Increased Internet usage among companies and individuals has influenced the way businesses are run. This has led to the widespread adoption of web applications as companies shift from traditional information or data keeping method by using spreadsheet such as excel etc. Web applications give businesses the ability to streamline their operations, increase efficiency, reduce mistakes and costs.
These online apps such as webmail, online forms and other web applications provide the same functionality as the desktop versions. However, they have an added advantage of working across multiple platforms, having a broader reach, and being easily accessible from anywhere as long you have internet.
Please check out the samples web applications we have created for various organizations or industries and we hope to hear from you.
Just click below and we will show you the credentials for you to log in and experience yourself.
The future of the Internet of Things (IoT) is within the network of sensors collecting data and bringing real-time data to different industries. With wireless sensors, companies can run applications for critical business processes, which can run better with real-time awareness. Wireless sensors provide the real-time information and eliminate the guesswork out of many day-to-day operations. The value proposition for wireless sensors is different for each business, meaning, the same sensor data may be used differently depending on the industry.
Wireless sensors can feed a company data to make inefficient processes much more efficient and profitable. The data is collected from the wireless sensor network (WSN) then sent to a software system, which allows the company to effectively predict issues to prevent malfunctions, create more efficient processes, and save both time and money.
Click here to see what we can help you with Monnit Wireless Sensors Solutions.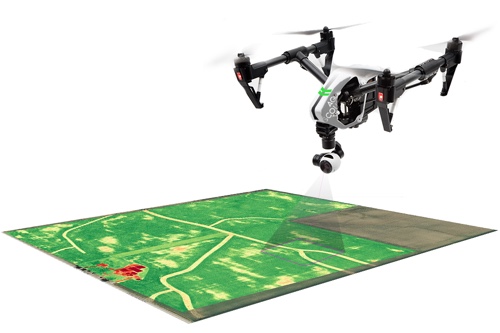 Aerial photography involves taking vertical photographs from the air with a calibrated survey camera of a project site in order to complete a survey. Survey Graphics can use existing or complete new aerial photography and provide from that exceptional detail including ground profiles and digital photomaps.
We can deliver high quality mapping and survey solutions to the mining, agriculture, forestry, land development, landfill, exploration, architecture, civil engineering quarrying and surveying industries. We use the latest technologies to create 3D surface extraction for everything from single building sites to entire countries.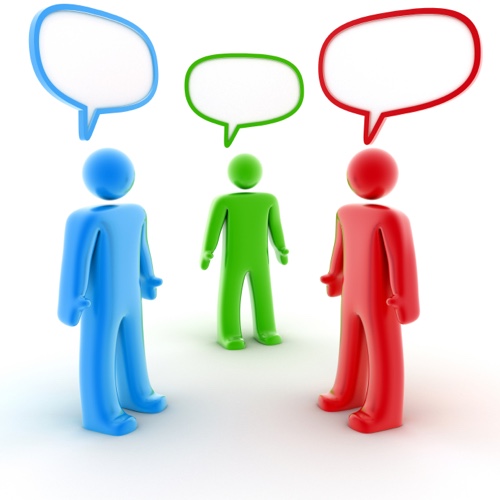 We provide Japanese to / from Bahasa Melayu or English interpretation and translation services. Our clients range from multinational companies to individuals and we are happy to help you too.